A History of Preston in Hertfordshire
My greatx3 grandparents: James and Sarah Cox
This article begins with some notes about the two parishes which feature in it - Walkern and Cottered
in Hertfordshire.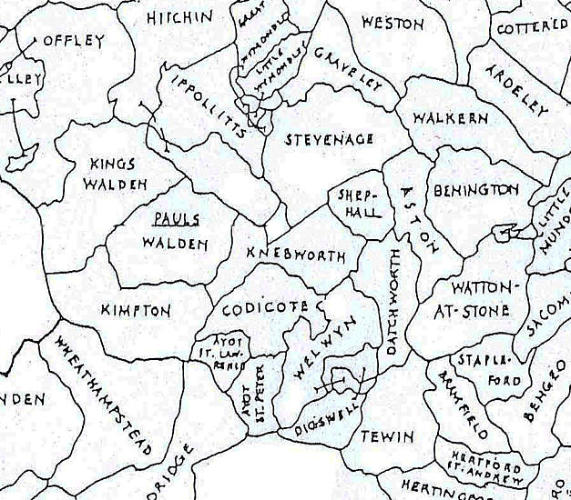 The parish of Walkern occupied an area of almost 3,000 acres, of which a little more than half was
arable land. It lies nine miles due east of Preston; three miles south-west of Cottered (they are
separated by the parish of Ardley) and eight miles south east of Hitchin.
The village of Walkern was described as 'straggling'. In terms of population, in the eighteenth century
there was an average of a dozen baptisms each year and a handful of marriages - sometimes none.
This was a little more than Preston. In the early quarter of this century the parish registers are a work
of art - and if their calligraphic beauty was matched by their accuracy, they were kept meticulously, as
the entries for James and Sarah Rite's (sic) baptisms below illustrates:


The church of St Mary the Virgin was the hub for christenings, weddings and burials. Here, Sarah was
baptised and she and James married. From the record of their children's baptisms, they moved from
Walkern to Cottered between 1788 and 1789.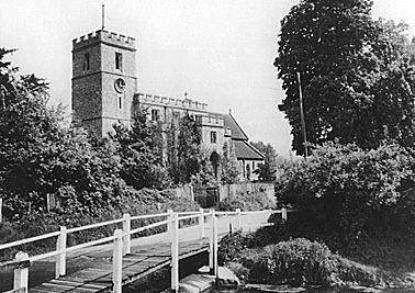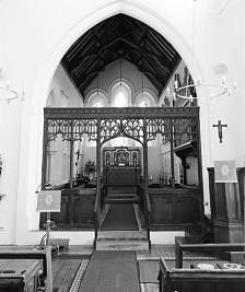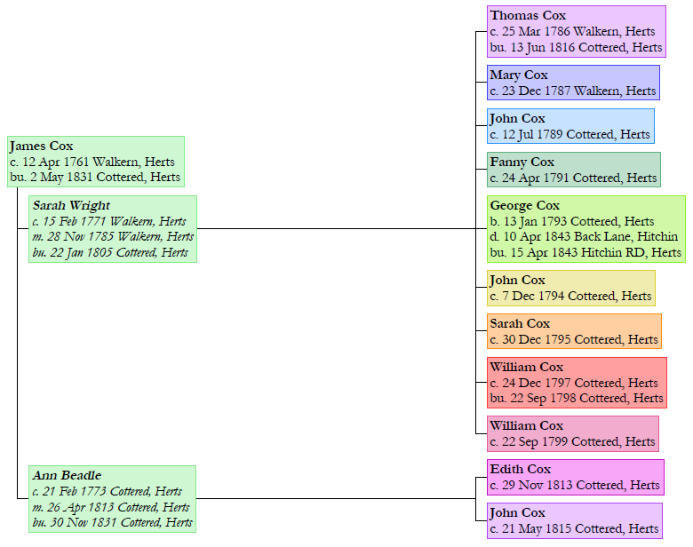 The parish of Cottered contains 1,832 acres - about two-thirds consist of arable land and one quarter
of permanent grass. The soil is generally heavy on a subsoil of chalk. The River Beane flows through
the parish.Cottered lies 3 miles west of Buntingford and 6 miles east of the market town of Baldock.
It's church is St John the Baptist. Rev Anthony Trollope (who was grandfather of the authors Anthony
Trollope and Thomas Adolphus Trollope) was the incumbent of Cottered for forty-four years and died
in 1806. He baptised and buried many of James and Sarah's children.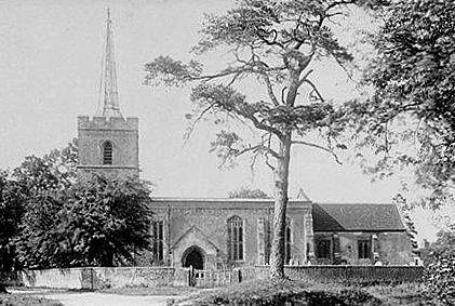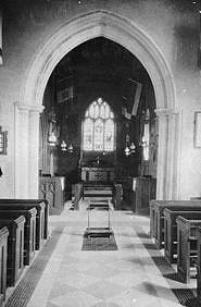 In the parish records and the Militia Lists for Cottered (in 1782, 1784 and 1785), James is
consistently described as a carpenter (see the record of Sarah's early burial in 1805 below for
example) This likely meant that he made and repaired villager's furniture and/or crafted hurdles.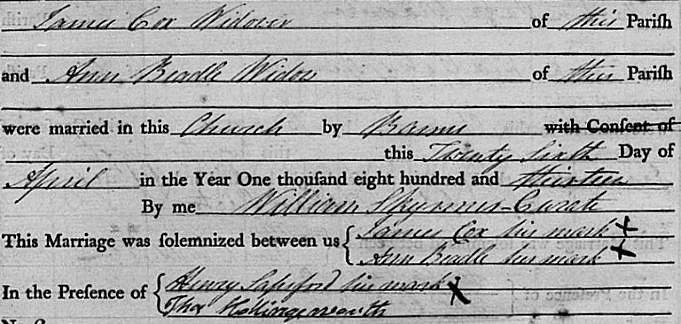 James and Sarah's marriage at Walkern in 1785
After Sarah's death, James married Ann (nee Sapsud/Sapsard) at Cottered in 1813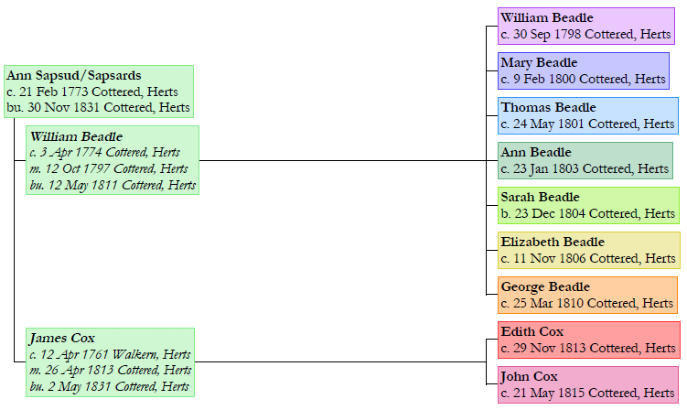 James' second wife, Ann, was a widow having
married William Beadle, the son of an innkeeper
at Cottered in 1797.
William jnr was first described as a 'wheeler' or
wheelwright until 1804 when he too was an
innkeeper. Herts records state that he was
trading at The Bull, Cottered (shown right) in
1806.
James died at Cottered in May 1831 - and Ann was buried six months later.

St John the Baptist, Cottered
The inn still stands today. In amongst the baptism notes of the time are the children of the Camp
families - ancestors of the prolific genealogist Anthony Camp